A lot of questions need to be asked over RBS's computer problems – but if we want to stop this happening again, we need to listen to the answers.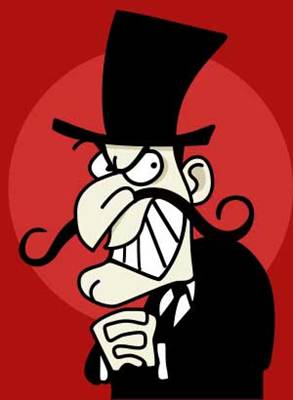 An easy answer. But not a useful one.
So there we have it. For anyone who questions the value of software testing, here is a prime example of what happens when you let a bug slip through. I know we've already moved on to another banking scandal, but in case you've forgotten:
many Natwest customers failed to get paid
owing to a botched system upgrade. This has led to all sorts of consequences, and the obvious question of how this could be allowed to happen.
Except that when people ask this question, I fear most of them have already decided on the answer, which is that RBS is a bank and therefore Big and Evil and responsible for everything bad in the world from Rabies to Satan to Geordie Shore. That answer might make people feel better but does little to stop this happening again. In practice, what went wrong is likely to have little to do with the credit crunch or banking practices and a lot to do with boring old fact that any bank – no matter how responsibly they borrow and lend – runs on a highly business-critical IT system where any fault can be disastrous.